STATE of the PEOPLE

ISSUE 3 - 2018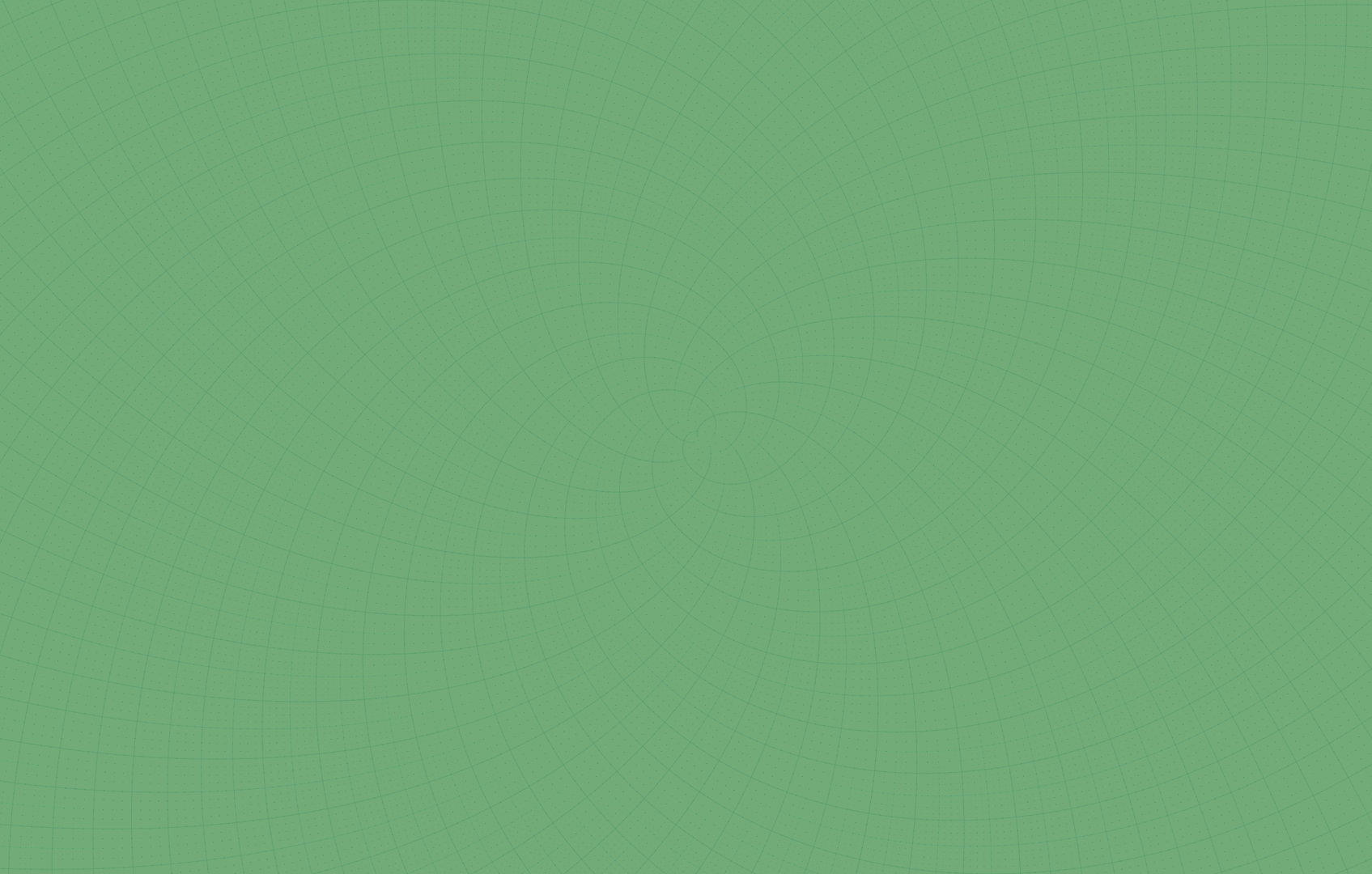 An update of the last 90 days on the good people who are building the #breakawaygrowth companies whom we are so fortunate to be working with.
FROM the KITCHEN TABLE
An interview series with founders and executives, or those who are in service of them,
on how #breakawaygrowth companies are creating wealth for their people.
 
PERSONAL CAPITAL
#Breakawaygrowth companies who are helping team members solve for life's needs through
Founders Circle's employee liquidity programs.
 
as of 8/01/18** / as of 3/31/18*
PEOPLE NEWS
Milestones achieved by the people who are scaling today's #breakawaygrowth companies.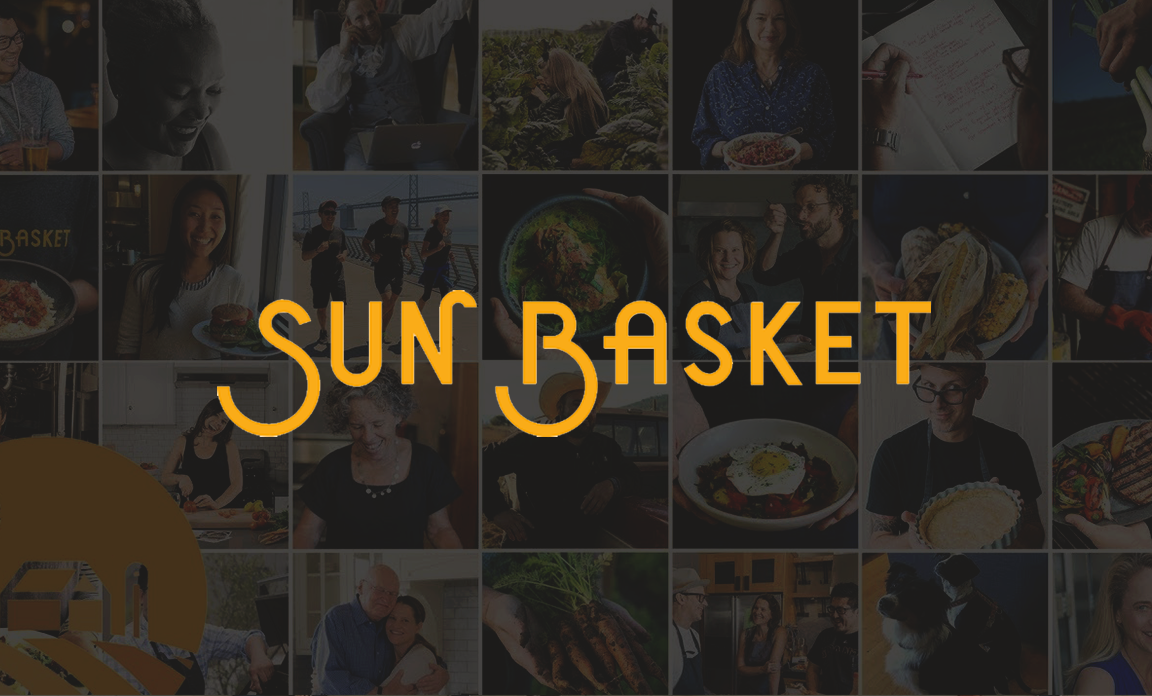 THE CIRCLE
The Circle is a collective of peers who endeavor to serve as one another's "personal board of directors". more
 
Founders Circle is a growth stage investment firm that invests in the people who are building today's top 1% performing venture-backed start-ups. With over $400M across two funds, Founders Circle provides personal capital, via employee liquidity—to founders, their long-term team members or early financial backers—to help them solve for life's needs. Founders Circle works by invitation only of management and their boards where we're asked to structure programs that operate under the company's complete control and are thoughtfully managed throughout the process. The goal of any employee liquidity program is to orient everyone to continue patiently building the company to and through its' IPO. more